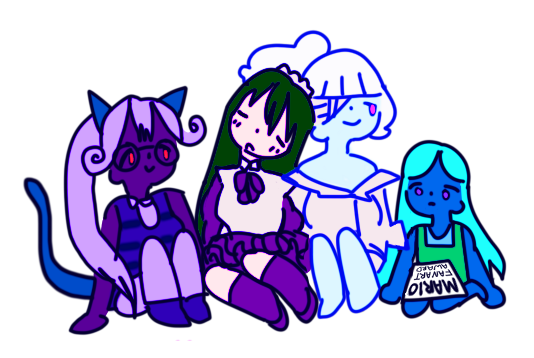 melonade
A downloadable game for Windows, macOS, and Linux
melonade contains themes of death, abuse and suicide. these are only present in one scene of the game, but please don't play if seeing those themes might make you uncomfortable.
spend a day with ham the ghost as she ponders why she's still here, despite dying.
this was made for ghost jam 2018, all coding and assets excluding music (all from the amazing monplaisir royalty free music collection) were made within the 3 day period the jam took place. this was the first time i've finished a visual novel or coded anything so please go easy on me. most of the gui you don't see while in-game isn't changed.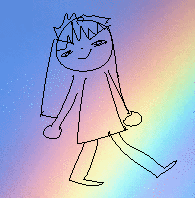 q&a:
q: why did you name it melonade
a: i dont know how to think of titles
q: pronouns
a: ham and ho sook use they/them. peach and dr. bell use she/her.
Download
Click download now to get access to the following files:
melonade-1.0-linux.tar.bz2
90 MB
melonade-1.0-mac.zip
84 MB
melonade-1.0-pc.zip
101 MB